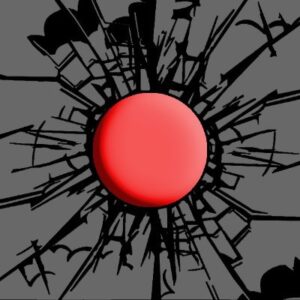 Well, I have an exciting announcement. My four horror story collections will be joining Velox Books.
This includes:
The Last Night in the Damned House
Ash and Bone: Tales of Terror
Find Us and Other Stories
We Will Find a Place for You
They'll be missing from Amazon for a few weeks, but the new and improved editions will be back, and available on multiple platforms, in ebook and paperback. At the moment, there are a handful of paperbacks you can buy on Amazon with the Desert Creek Publishing imprint, so get 'em while you can! If I die unexpectedly, maybe they'll be worth something!
You can add your email to this mailing list to receive updates on the status of my collections, and a FREE ebook (The Pen Name by David Jacob Knight) for your trouble. I'll keep you updated!